Electronics / Computer Moving – Salt Lake City, UT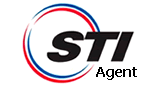 At Redman, we provide superior computer and office equipment moving services. When you need computer movers or office equipment movers to handle your business' valuable electronics, trust the crews at Redman. As an agent of STI, Redman has the trained staff and equipment necessary to ensure that your medical computer and office equipment moves are successful.
Computer Moving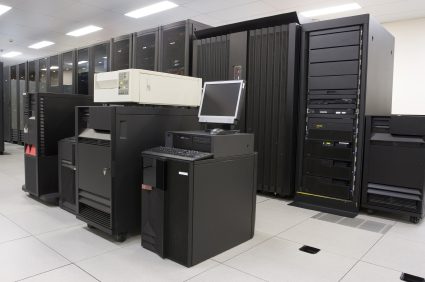 The data on your computers are invaluable to your employees and your business. Every day, companies depend on computers in many different ways which are vital to their daily production. Redman realizes this, and that's why we have specialized equipment and a trained staff for handling all of your computer moving needs. Whether we're handling desktop computers, laptops, notebooks, servers and more, we have what it takes for safely and securely moving computers and other valuable electronics.
High End Electronics Moving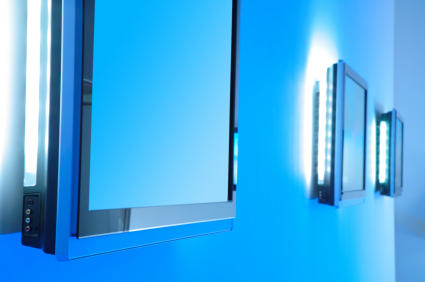 At Redman, we work tirelessly to make sure that your high end electronics are handled in a safe, professional manner. Items like copy machines, fax machines, LCD/Plasma displays and other items are extremely valuable, and need to be treated with the utmost care. You spent top dollar for your electronics, so you should receive topnotch relocation services from the trained professionals and state-of-the-art moving equipment from Redman.