Salt Lake City Laboratory Moving – Medical Equipment Moving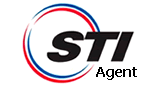 Our medical equipment and laboratory moving services are the superior solution for businesses in need of laboratory movers and medical equipment movers. Whether you need to transport your sensitive, high-value medical equipment, or your fragile laboratory supplies, you can trust Redman to provide a safe, reliable relocation. As an STI Agent, Redman has the equipment and trained crews to ensure that your medical equipment and laboratory moving goes according to plan.
Medical Equipment Moving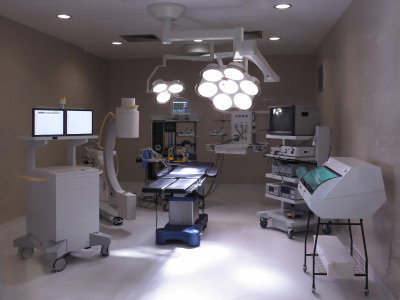 We understand the specialized techniques necessary when it comes to moving medical equipment. From secure packing and extensive training to specialized equipment and a global network of resources, Redman is the superior provider of medical equipment moving services. Whether you're a hospital, dentist office, physician office, we can relocate your x-ray equipment, MRI machines, imaging machines and more. Our movers have handled and transported all types of fragile, valuable equipment with ease.
Laboratory Moving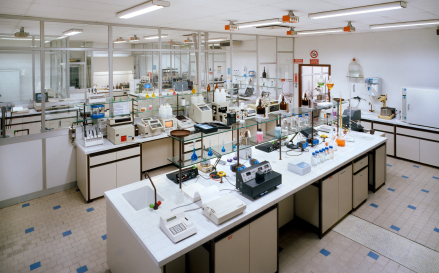 A laboratory move is a sensitive undertaking, fortunately, Redman are the lab movers you can count on for an exceptional laboratory moving experience. Whether you're a hospital, university or manufacturing facility, we will work with you to ensure that all codes and procedures are met for a superior lab moving experience. With our trained staff and state-of-the-art specialized equipment, your laboratory equipment is in trustworthy hands with Redman.